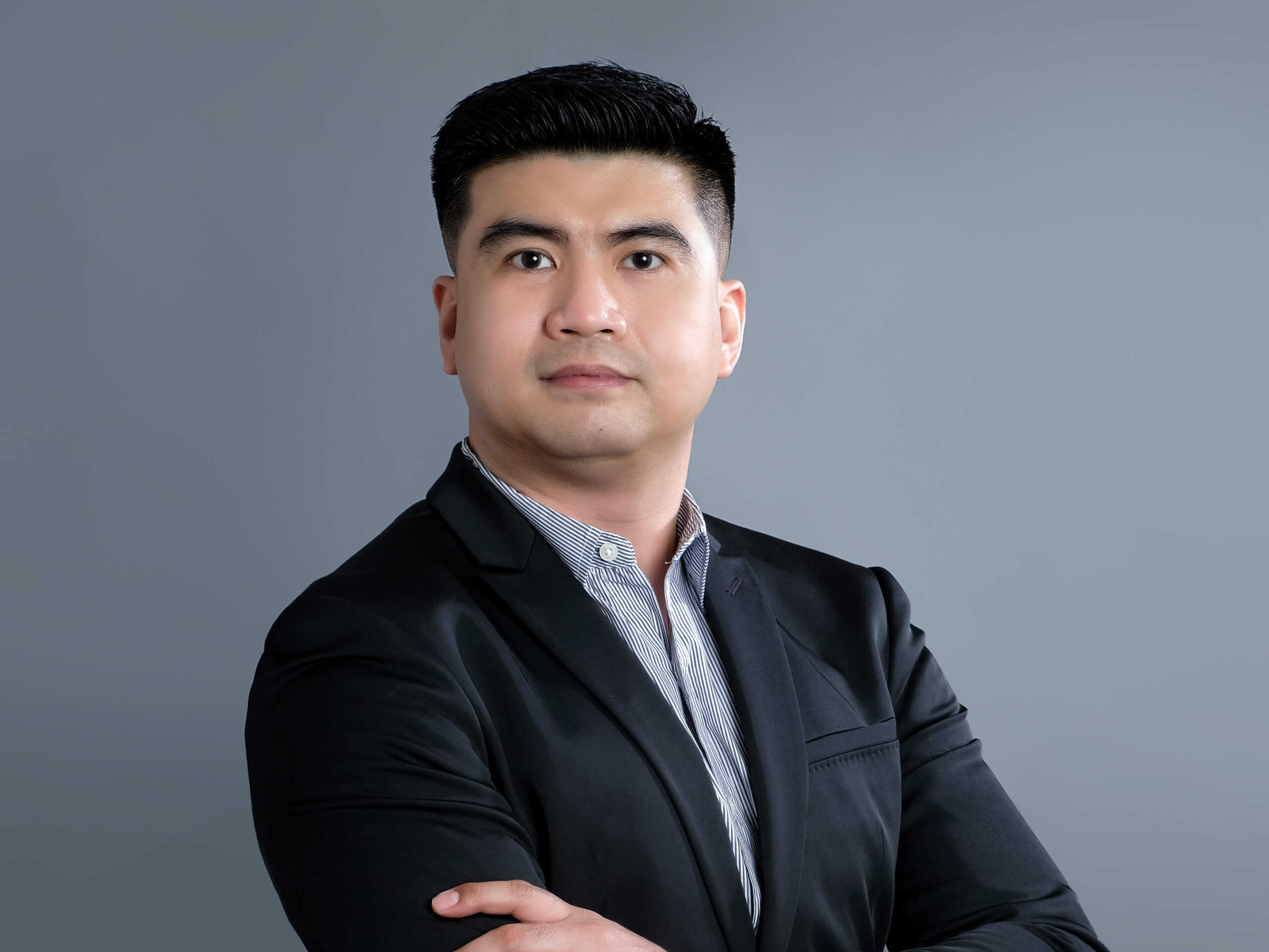 Atty. Jeffrey B. Constantino
Junior Partner
Jeffrey B. Constantino is a Partner in the Firm and has handled various cases of the Firm involving litigation and arbitration, labor law and employment, election law, intellectual property and corporate law. He likewise specializes in land registration cases. Mr. Constantino is an accredited arbitrator of the Philippine International Center for Conflict Resolution (PICCR), an alternative dispute resolution services provider established by the Integrated Bar of the Philippines (IBP). He is also in the roster of trained arbitrators of the Philippine Dispute Resolution Center Inc. (PRDCI) and tribunal secretaries of the Hong Kong International Arbitration Centre (HKIAC).
He obtained his Journalism degree from the University of the Philippines College of Mass Communication in 2003, where he was a consistent college scholar. He then obtained his law degree from the University of the Philippines College of Law in 2010, where he received the Dean Froilan M. Bacungan Award for Best Paper in Freedom of Expression also in 2010. He was admitted into the Philippine Bar in 2011.
He joined the Firm as legal assistant in 2010 and became an associate in April 2011. He was promoted to senior associate in January 2014 and to the partnership in January 2016. He also worked as a News Producer for the National Broadcasting Network Channel 4 from 2005 to 2010. He was also the Executive Assistant to the Assistant Secretary-FMAO of the Department of Agrarian Reform in 2005 and was the Public Relations Specialist for Communications Linkages, Inc. (ComLink) in Makati from 2003 to 2005.
Mr. Constantino is the Deputy General Counsel and a Commissioner for Bar Discipline of the IBP (2021-2023) as well as the Executive Committee Coordinator of IBP Quezon City Chapter. He is also the Corporate Secretary and Assistant Deputy Secretary General for Business Development of the PICCR, the Vice President for Fellowships and Member Relations of the Philippine Institute of Arbitrators (PIArb) and a member of Young PIArb, an umbrella organization of PIArb for arbitration practitioners aged forty (40) years and below. He is also affiliated with international arbitration practitioners organizations such as Young ICCA (International Centre for Commercial Arbitration) and YSIAC, the young practitioners organization of the Singapore International Arbitration Centre (SIAC).
Mr. Constantino is also a member of the University of the Philippines Alumni Association (UPAA) and the Philippine Bar Association (PBA).