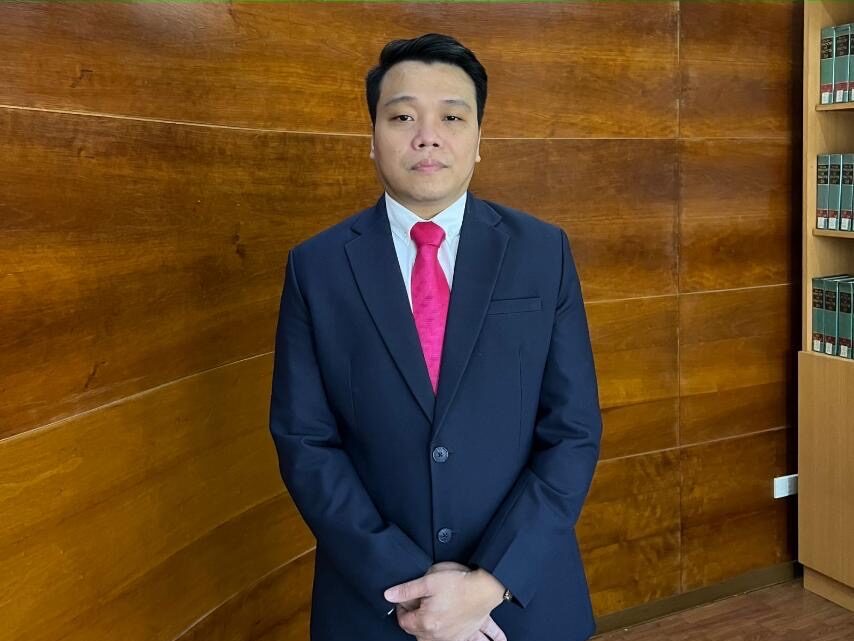 Atty. Edwin Salvador D. Pioquinto
Associate
Edwin Salvador D. Pioquinto obtained his Juris Doctor from the University of the Philippines College of Law in 2020 where he was a Distinguished Law Intern of the Office of Legal Aid.
He was admitted to the Philippine Bar after passing the 2020/2021 Bar Exams.
As an evening student at the UP College of Law, Mr. Pioquinto worked in two divisions of the Department of Finance: first with the Revenue Operations Group's Revenue Office, which is responsible for processing of applications for exemption of duties or taxes on importations of qualified applicants and chartered entities; and later on with the International Finance Group, which secures foreign grants and loans, and initiates and negotiates foreign borrowing and participates in policy formulation regarding internal resource mobilization.