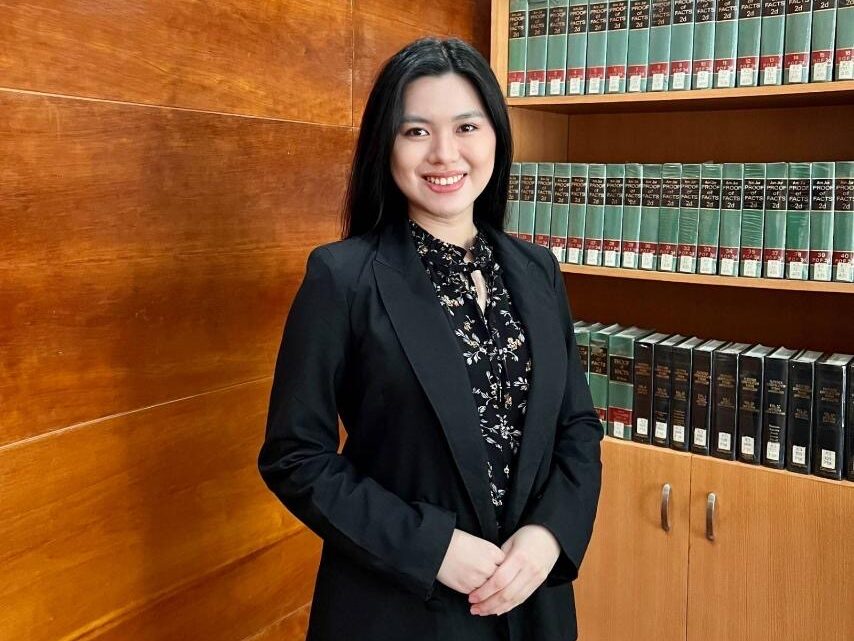 Atty. Cindee Michelle S. Yu
Associate
Ms. Cindee Michelle S. Yu received her Bachelor's Degree from De La Salle University – Manila in 2015 and her Juris Doctor degree in 2021. She was admitted to the Philippine bar in 2022 and joined the firm in the same year.
During her time law school, Ms. Yu has been an active member of the Environmental Justice Movement and has served as its Executive Vice President during her senior year. She likewise served as a mentor for the DLSU Debate Society.
Ms. Yu was a Legal Intern at the Office of the Solicitor General in which she was elected as the Head Articles Editor for the OSG Legal Interns' Publication in 2018.