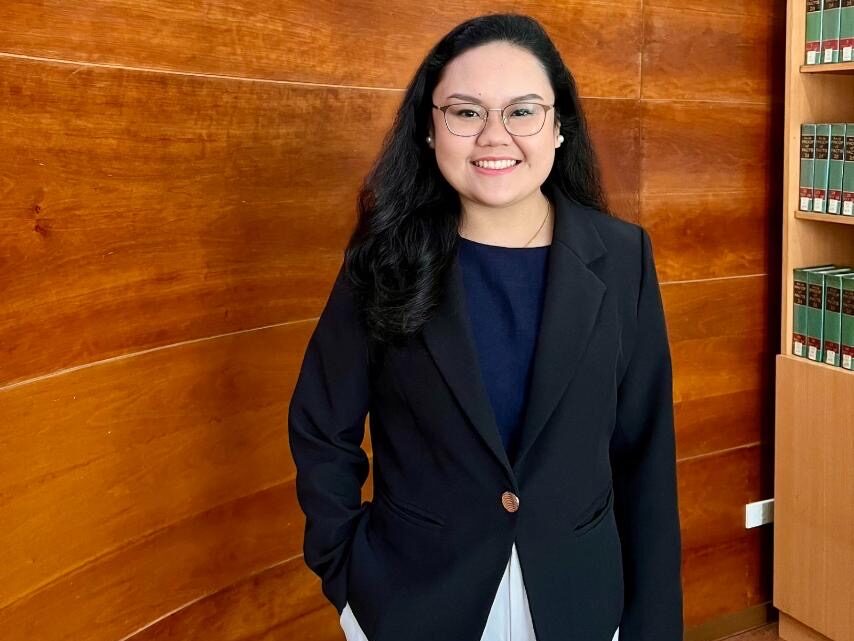 Atty. Ria Faye P. Paderanga
Associate
Ria Faye P. Paderanga obtained her Bachelor's degree in Communications Technology Management minor in Enterprise Development and English Literature from the Ateneo de Manila University in 2017. She earned her Juris Doctor degree at the Ateneo Law School in 2021 with a concentration on Dispute Resolution. She was admitted to the Philippine bar in 2022 and joined the firm in the same year.
During her time in law school, she was a volunteer for the Ateneo Central Bar Operations 2017-2020 and a member of the Ateneo Campus Ministry Office and the Ateneo Law School Choir.
As a law student, she worked as a legal research assistant at the Supreme Court of the Philippines under Associate Justice Marvic Mario Victor F. Leonen and served as a legal student associate at the Ateneo Legal Services Center. In the final year of law school, she participated in an Online Winter Course hosted by the Hague Academy of International Law.