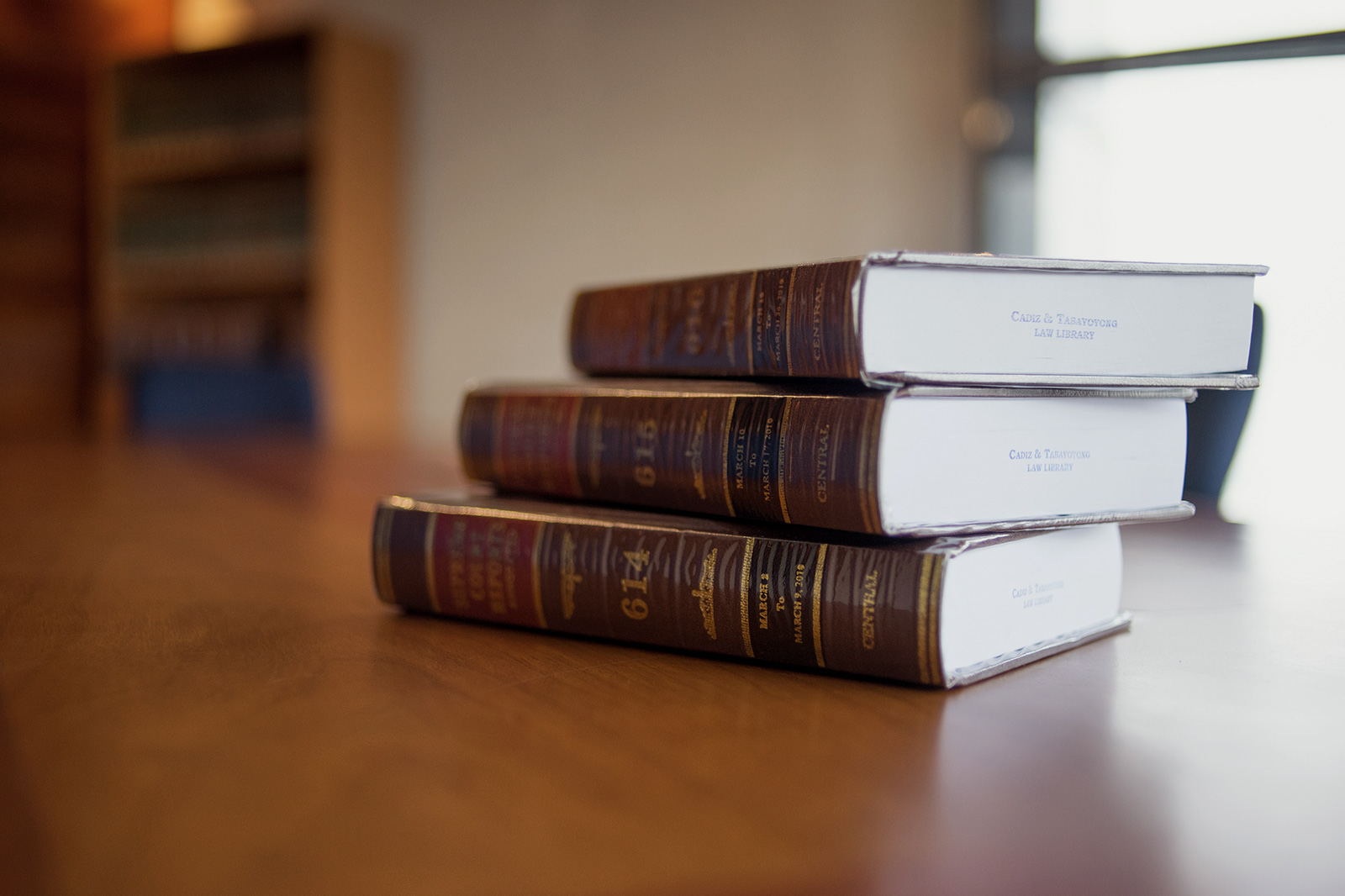 Labor and Employment
One of the practices of the Firm is in the area of labor and employment law. Services which the Firm offers in this area include, among others, assisting its clients in: (a) the formulation, review and implementation of the company's code of conduct or discipline; (b) implementing employee discipline and conducting administrative investigations and/or hearings, including drafting and reviewing show cause memos and termination notices; (c) formulating and implementing their outsourcing plans, including drafting and/or reviewing contracts with independent contractors or sub-contractors; (d) formulating and implementing labor saving devices, redundancy programs, retrenchment, and retirement programs; and (e) their dealings and relationships with their unions, either independent local unions or chapters or affiliates of labor federations. The Firm and/or its lawyers have participated either as panel members in, or as consultants to, the collective bargaining negotiations of its clients with their respective unions and worked with its clients in handling their notice of strike and/or preventive mediation cases. Cognizant of the rigors and expense of labor litigation, the Firm strives to provide its clients with proactive and innovative solutions and advice to help its clients successfully resolve its labor and employment issues and veer them away from litigation.
The Firm has likewise prosecuted the following cases before the National Labor Relations Commission, the National Conciliation and Mediation Board and the DOLE Regional Offices:
Illegal dismissal and money claims cases
Certification election cases
Collective bargaining
Notice of strikes and preventive mediation cases
Grievance and voluntary arbitration
Labor inspection cases.
The Firm is also a member of the People Management Association of the Philippines (PMAP), with its lawyers being actively involved in the latter's Labor Policy and Industrial Reform Committee and in its training arm, the Asian Institute for Human Resources (AIHR), as labor law resource persons.