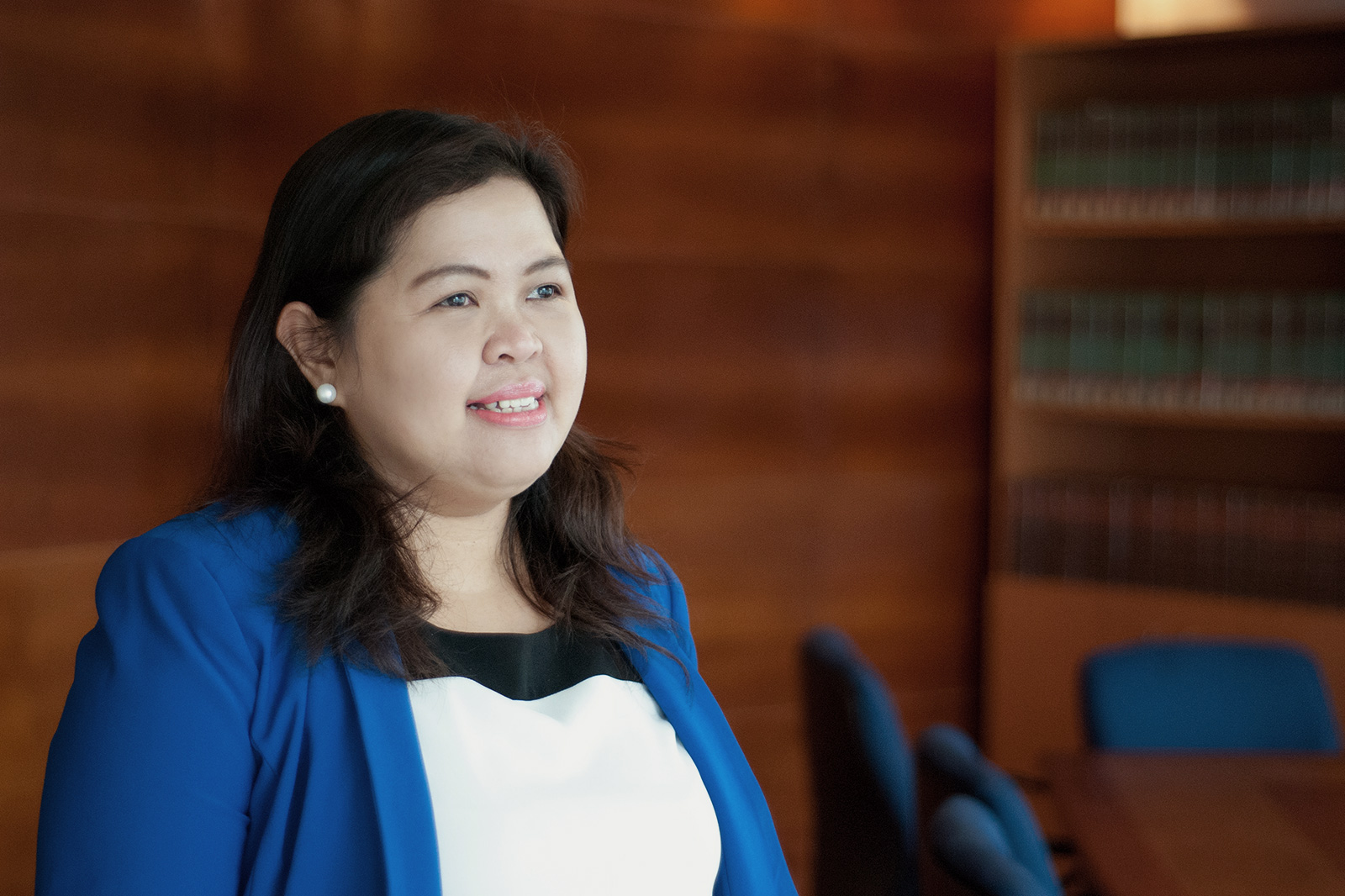 Bureau of Immigration Accredited Liaison Officer
Rommelia P. Dichoso is the Firm's accredited liaison officer in the Bureau of Immigration.
Ms. Dichoso obtained her Bachelor of Science Degree in Business Management from Centro Escolar University on 1994. She was a Dean's lister from 1990 to 1992.
Ms. Dichoso worked as a Staff of the Financial Systems Division of Philippine Airlines, Inc. on April to October 1995. Presently, she is the Administrative Officer and Paralegal for the Firm.