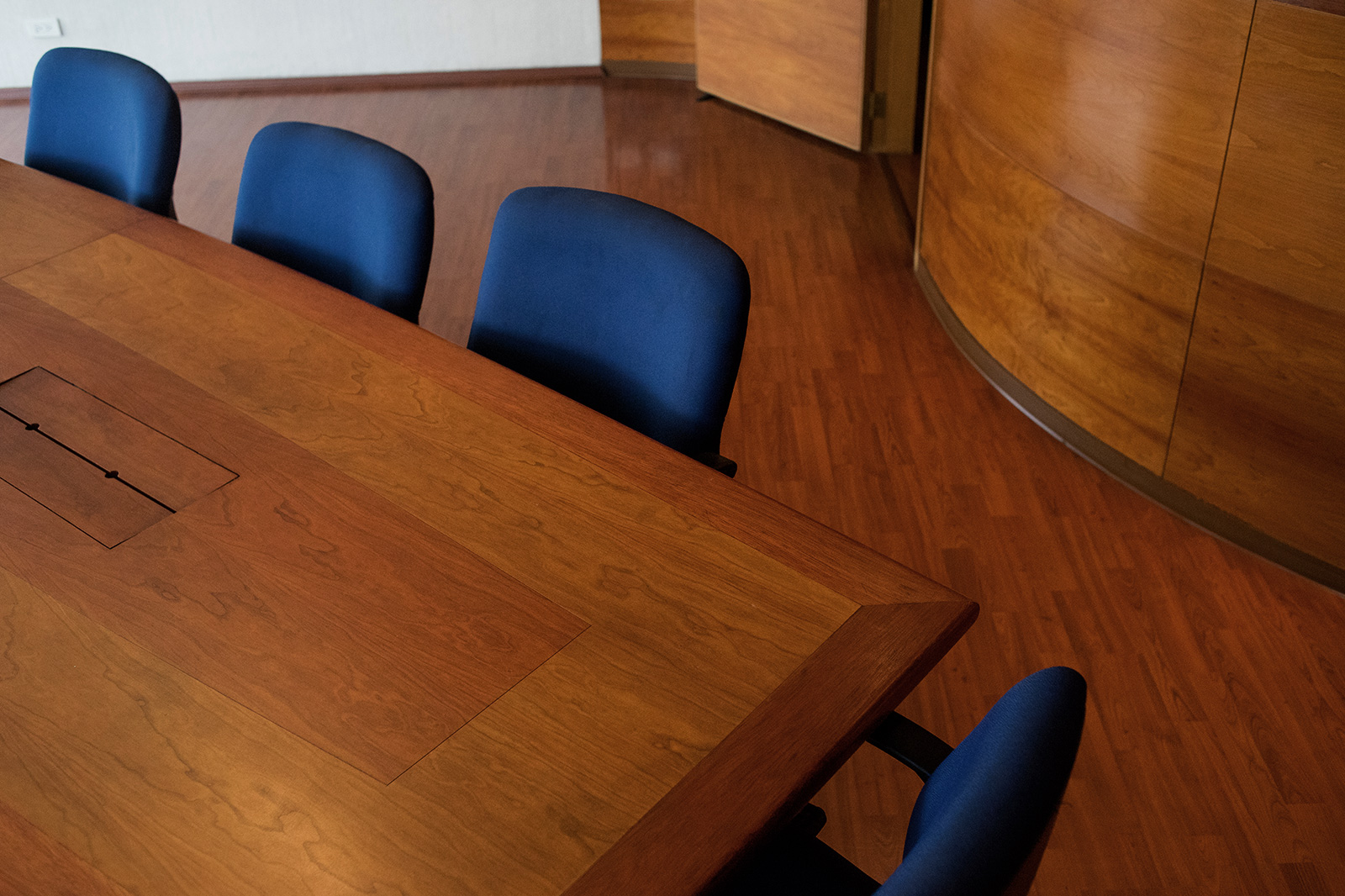 Cadiz Tabayoyong Hilado & Constantino Law Offices
The CADIZ TABAYOYONG HILADO & CONSTANTINO LAW OFFICES is a professional partnership engaged in the general practice of law. Previously known as Cadiz Tabayoyong & Partners, it was founded in 1993 and managed by the former National President of the Integrated Bar of the Philippines, Atty. Jose Anselmo I. Cadiz, until his appointment as Solicitor General of the Republic of the Philippines in July 2010. After serving at the Office of the Solicitor General for over one and a half years, Atty. Cadiz has rejoined the Firm as Name and Senior Partner.

The lawyers of the Firm are graduates of the UP College of Law and DLSU College of Law and have extensive experience in the main areas of practice of the Firm. The clients of the Firm are involved in a wide array of industries and businesses such as banking, manufacturing, pharmaceuticals, energy, telecommunications, construction, service providers and retail. Some of these clients are AG Counselors Corporation for Ayala Group, South Luzon Thermal Energy Corporation, Aboitiz Power Corp., AP Renewables, Inc., Maybank Phils. Inc., IBM Business Services, Inc., Holcim Philippines, Inc., Quess (Philippines) Corp., Indorama Ventures Packaging (Philippines) Corporation, Composite Group of Companies, Neltex Development Co., Inc., The Cathay Drug Company, Inc., Natrapharm, Inc., YSS Laboratories, Inc., Diar's Assistance, Inc., Professional Marketing Insights Inc., Radiowealth Finance Company, Inc., Active Realty and Development Corporation, Light Rail Manila Corporation, Calaca Industrial Seaport Corp., Finden Technologies, Inc., Encore Leasing and Finance, Open iT Asia, Inc.